Gatekeepers Of The Galaxy executive James Gunn some way or another finds the time between his bustling calendar marshaling raccoons and talking trees to create motion pictures for other individuals to coordinate, including The Belko Experiment. He has another, untitled movie while in transit to be coordinated by The Hive's David Yarovesky.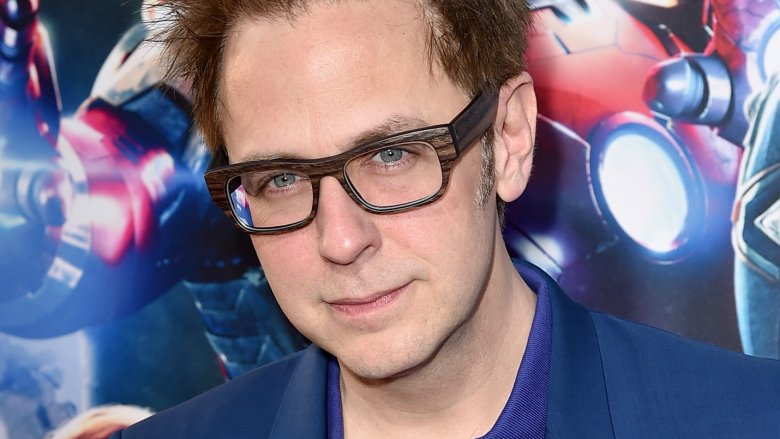 Alongside the absence of name, no plot points of interest have been discharged for the new frightfulness, however it denotes a joint effort amongst Gunn and a few loved ones. Yarovesky has worked with him a considerable measure some time recently, most strikingly as of late on the Guardians spin-off's Guardians Inferno music video. What's more, the content will be by Gunn himself, composing nearby his sibling Brian and his cousin Mark. Read More : 
First Look at Hawk and Dove in DC's Titans
The H Collective is confusing up the cash to get the film made, with Yarovesky intending to have the cameras coming in the spring. James Gunn, in the mean time, is still at take a shot at a third Guardians excursion alongside controlling the enormous eventual fate of the MCU.